What is umbrella stand?
An umbrella stand is a neat and handy storage solution for umbrellas and spares your flooring from getting too wet as you enter your home. We all know how soaking wet umbrellas can get in the rain (especially when there's a heavy downpour), so having a dedicated holder for your brolly to dry off is ideal. It's also great because let's face it, how often do you spend roaming the house looking for the brolly that you misplaced? Now you get to keep it in the same spot.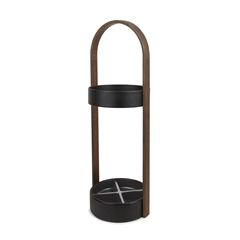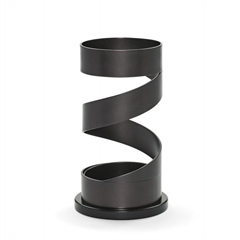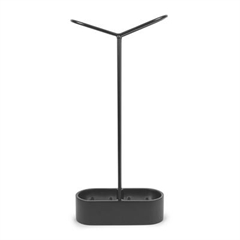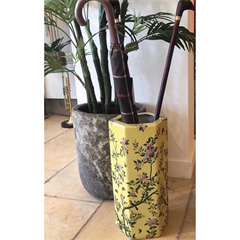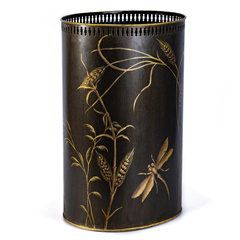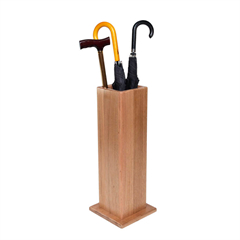 There are 2 features of umbrella stand:
Perfect for storing umbrellas 
Holders vary in size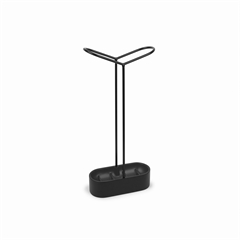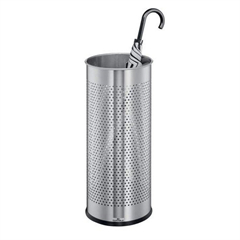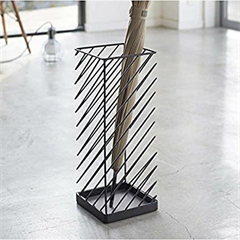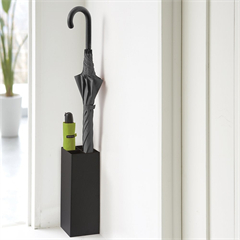 Perfect for storing umbrellas introduce.
Umbrella stands are perfect for storing umbrellas whether wet or dry, and can be typically placed under the porch, or in the hallway, utility room or boot room. They are usually freestanding, come in a range of materials (rattan, metal, ceramic, steel etc.), and should have a drip tray for collecting excess water to protect your floor.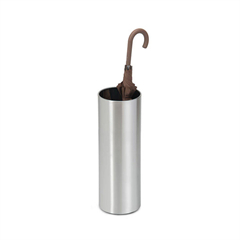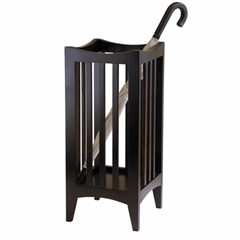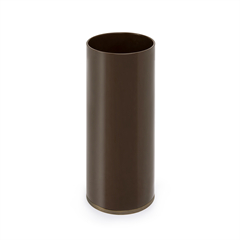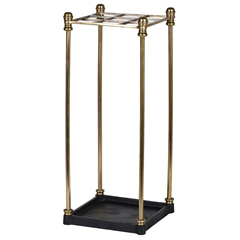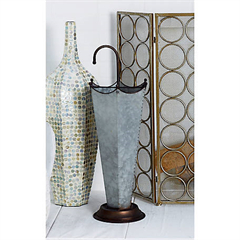 Holders vary in size introduce.
Umbrella holders vary in size, so do bear this in mind in regards to your space, but there are some great designs available, all offering practical and decorative benefits even when not in use. While slim umbrella stands are perfect for narrow hallways, you may want to invest in a multipurpose storage unit that combines an umbrella holder with a shoe rack, for example.