Custom & Wholesale Fashion Umbrellas!
Located in Ningbo City, Zhejiang province, We are specializes in manufacturing beach umbrellas, patio umbrellas, promotional, transparent umbrella, golf umbrellas, and it have kids and ladies can do.
we can custom and wholesale different style umbrellas, with our high quality and better price. If you interested our products you can send email to us we can quote for you soon, we support small quantity order such as mixed type wholesale, and before order can send sample to confirm.
Contact us now!
How to custom?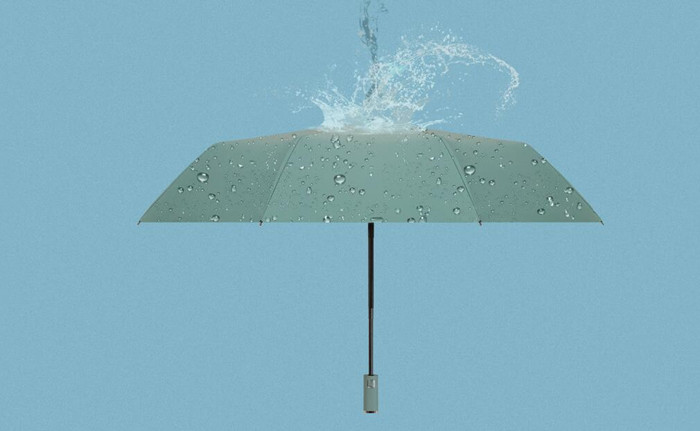 Our folding umbrellas are available in three-fold and five-fold styles. Our folding umbrellas are fashionable and trendy in printing, making them more beautiful for girls and children. At the same time, there are also styles that automatically open.
Our straight handle umbrellas also have many beautiful styles to choose from, such as golf umbrellas, transparent umbrellas, etc. At the same time, we can customize a variety of logos and colors to choose from
Our beach umbrellas and outdoor umbrellas are of very good quality. The aluminum alloy material is harder and can be used in gardens and beaches. Support custom logo and printing
Our Advantage For Umbrellas!
Rich Experience
Focus on umbrella manufacturing, have independent production capacity, rapid delivery, long-term attention to social trends, continuous breakthroughs in product innovation.
Production Capability
Quality control at the source, strict quality supervision system, high-quality material selection, excellent production technology, and faster delivery time.
Quality Assurance
Strictly selected and stable material suppliers, sophisticated production equipment, every umbrella has gone through thousands of trials, and won the trust of customers.
Customized Service
Customized according to customer needs, with its own professional team of development team-level skilled technicians, you can customize the style that best suits you.
Good After Sales
From the production  to receipt of the goods by the customer, if the product is not damaged by major logistics transportation, we will provide the customer with best service.
Better Price
Our international sales business is our main growth space in the future. We have decided to acquire more customers with better quality and lower prices.
Fashion design
Direct factory
Better quality
Better price
Better service
Fast lead time