Umbrella is a tool for shading or sheltering from rain and snow. It is generally made of oil paper, oil cloth or plastic cloth. The English Umbrella of umbrella comes from the Latin Umbra, which means shade and shadow.
Now, we are talking about it from the design, packaging, labelling and branding.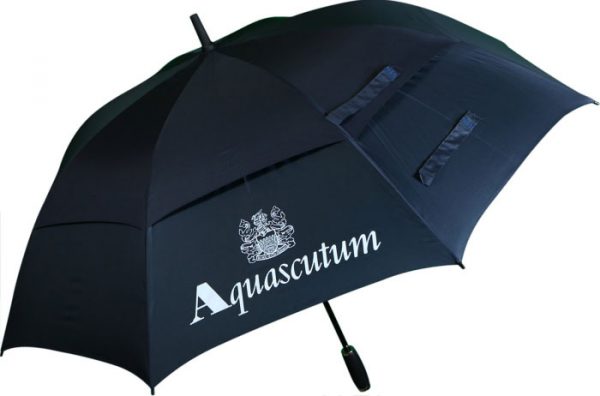 Custom umbrella design is what we specialise in. We offer a number of design options for your branded promotional umbrella. 、
These include: Printing on the canopy, Interior Canopy Printing, Piping and Rib Tape, Customised Handles and Frames, Engraving on the handle, carry bag or case to mention a few!
Design options
Umbrella frame you can select the type and colour of your promotional umbrella handle dependent on the kind of activity you will use it for. Print options your brand guidelines can be matched on the canopy of your umbrella, handle or sleeve. Branding options most umbrellas have 8 panels but this can vary, a double canopy allows your message to be displayed inside and out. Other detail perimeter or rib tape, a printed tie wrap or sleeve and handle are finer details to create a bespoke, premium promotional umbrella.