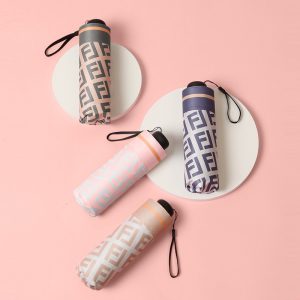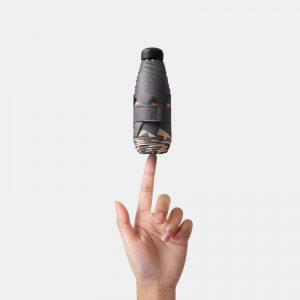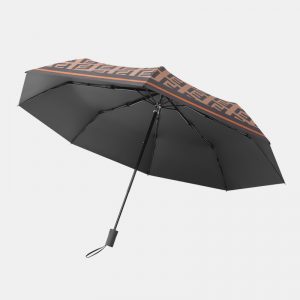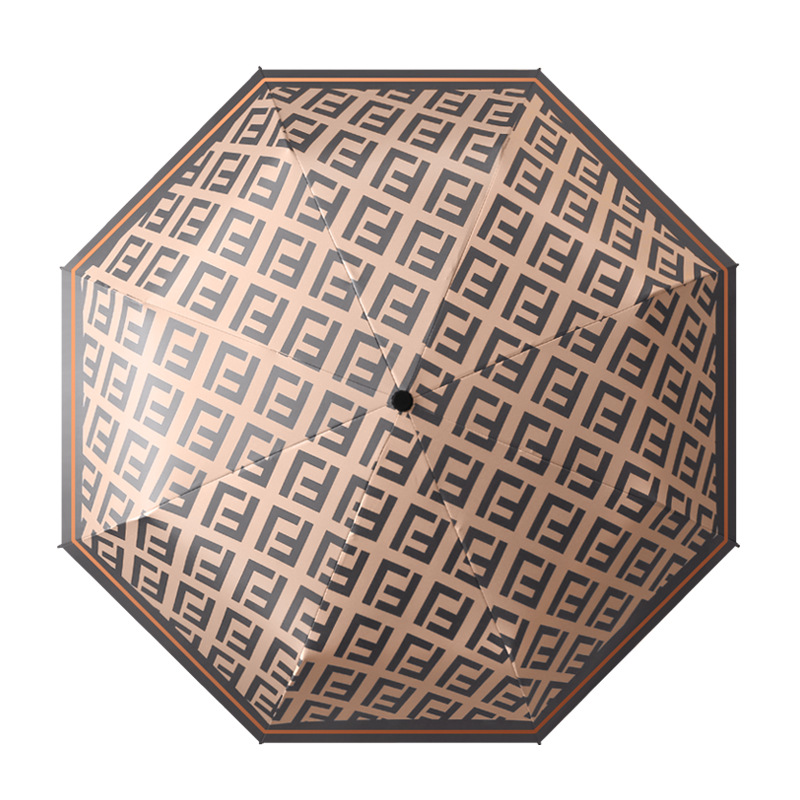 | | |
| --- | --- |
| Item |  Ladies Umbrella |
| Size |  Custom |
| Fabric |  190T pongee fabric |
| Sleeve |  Magic paste |
| Shaft |  Metal |
| Frame |  Metal |
| Handle |  Plastic |
| Top |  Plastic |
| Tips |  Plastic |
| Open |  Manual open |
| Print |  According to customer's design |
| Imprint |  Custom |
| Use |  Shading/Shelter/decoration |
| OEM |  Available |
| Sample Time |  Within 3-5days |
| Usage |  Shade shelter and decoration |
Women need to buy parasols in summer, which can not only reduce the damage of ultraviolet rays, but also protect the skin, so women need to learn more about the relevant content when buying parasols in summer. For example, what fabrics are good for ladies parasols? There are several types of parasols. These contents have a certain reference for everyone to understand the issue of parasols. They can help you understand what kind of parasol is better and how to buy it. Let's come together. Let's see.
The choice of anti-ultraviolet umbrella mainly depends on the fabric of the umbrella. Studies have shown that thick fabrics have better UV resistance than thin fabrics. Generally speaking, cotton, silk, nylon, viscose and other fabrics have poor UV protection, while polyester is better; some consumers believe that the more the umbrella The thicker the UV resistance, the better, but it is not. For example, the paradise umbrella series has developed a thin but very compact fabric, which has far better protection performance than ordinary fabrics. In addition, the darker the UV resistance, the better the color, and the satin fabric is the best , Followed by twill weave and plain weave.